The Republic of Seychelles has been a FiTI Candidate country since April 2020.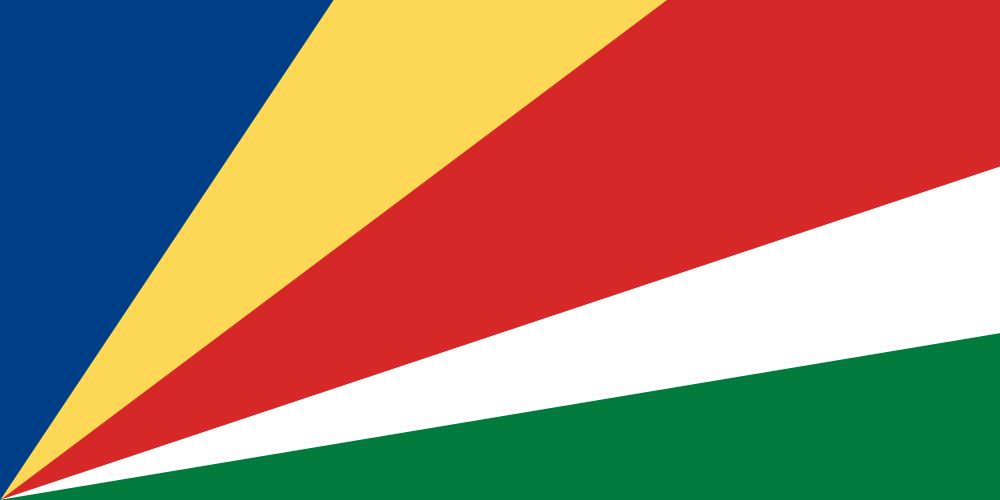 Seychelles, an island group in the western Indian Ocean, comprises of 115 islands spread over an Exclusive Economic Zone (EEZ) of 1.37 million km2. Despite having a land mass of just 455 km2, Seychelles is a large oceanic state, and a major player in the global tuna industry, with Port Victoria one of the busiest industrial fishing ports in the Western Indian Ocean. Seychelles is heavily reliant on its two main pillars of the economy: tourism and fisheries.
| | |
| --- | --- |
| Commitment to implement the FiTI: | 2 February 2016 |
| FiTI Lead Ministry: | Ministry of Fisheries and the Blue Economy (Department of Blue Economy) |
| FiTI National Lead: | Mr Philippe Michaud |
| Head of FiTI National Secretariat: | Ms Kim Samy |
| Contact within the FiTI International Secretariat: | Mr Yannick Memee |
---
Candidate application
The FiTI International Board approved Seychelles' Candidate application on 3 April 2020. The official documents were submitted by then Vice-President Vincent Meriton submitted on behalf of the country's National Multi-Stakeholder Group to the FiTI International Board on 6 March 2020.
---
FiTI Reports
Seychelles' next FiTI Report, covering calendar year 2022, is due by the end of 2023.
---
Validations
The FiTI International Board has recognised Seychelles' efforts to implement the FiTI Standard with a score of 'meaningful progress' in the first validation of the Indian Ocean archipelago; time frame: April 2020 until December 2021.
The 'meaningful progress' score means that Seychelles, for now, remains a FiTI Candidate Country. As part of its Compliance Statement, the FiTI International Board has issued four corrective actions for Seychelles to undertake which, if properly addressed, will see the country progress to the status of a FiTI Compliant Country. The Board will review the implementation status of these corrective actions during the next validation of Seychelles which is scheduled to start in June 2024.
---
Relevant posts