The Republic of Madagascar has been a FiTI Candidate Country since December 2022.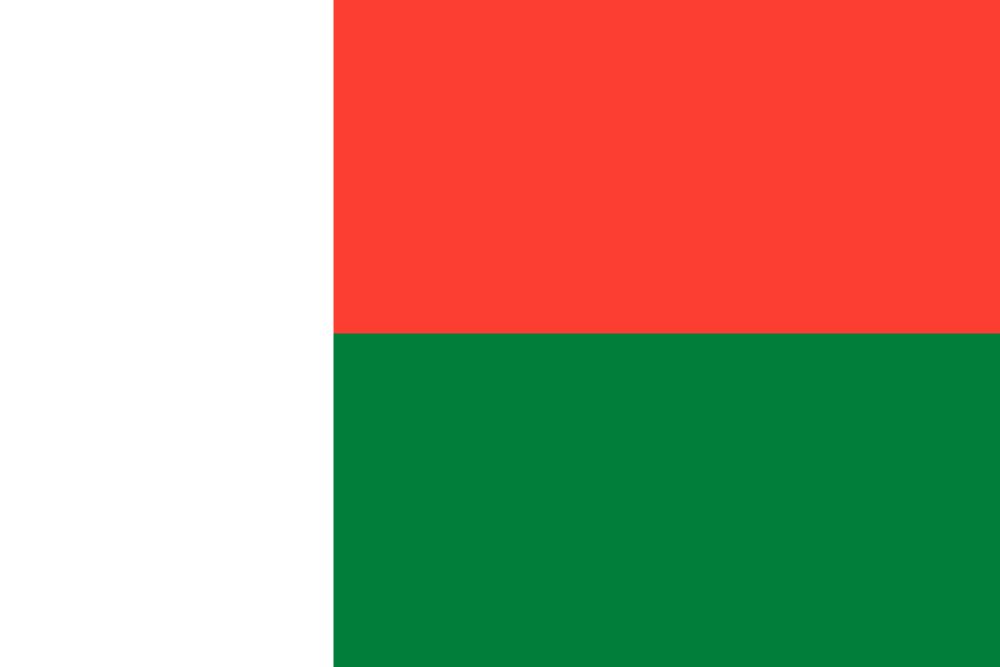 Madagascar is the fourth largest island in the world, and is home to one of the world's most biodiverse ocean habitats. Marine fishing and fish trade are central to Madagascar's society, providing jobs, nutritious food and a source of government revenue, and representing an important element in the fabric of the nation's culture and tradition.
| | |
| --- | --- |
| Commitment to implement the FiTI: | 27 September 2021 |
| FiTI Lead Ministry: | Ministry of Fisheries and Blue Economy |
| FiTI National Lead: | Ms Narindra Raharison |
| Head of FiTI National Secretariat: | Ms Ranjaliva Vero Ramananihanitramalala |
| Contact within the FiTI International Secretariat: | Mr Yannick Memee |
---
Candidate application
The FiTI International Board approved Madagascar's Candidate application on 5 December 2022. The official documents were submitted by Ms Narindra Raharison, Director of Legal Affairs and Litigation at the Ministry of Fisheries and Blue Economy, and FiTI National Lead for Madagascar.
---
FiTI Reports
Madagascar's first FiTI Report, covering calendar year 2022, is due by December 2023.
---
Validations
Not applicable yet.
---
Relevant posts