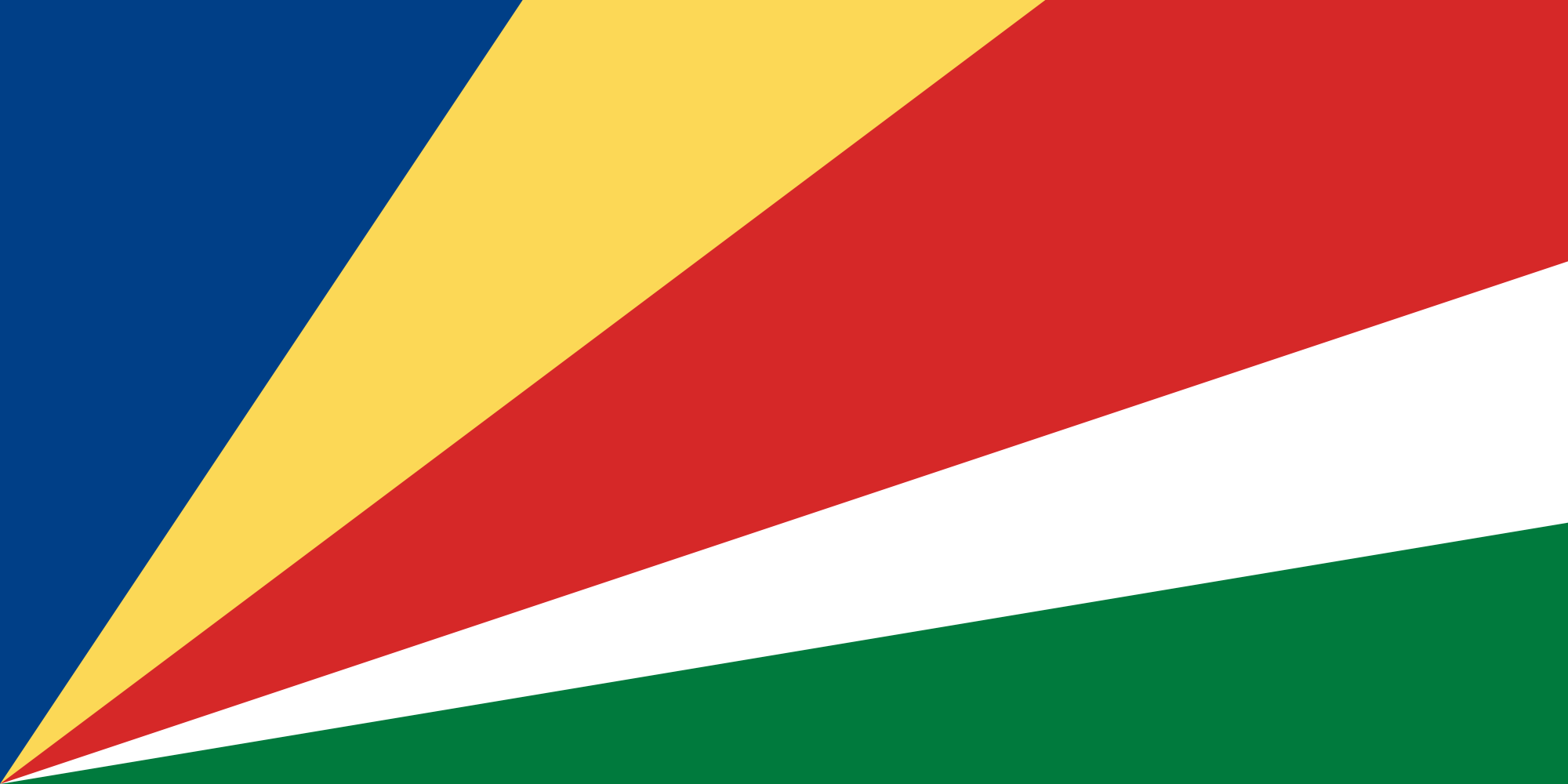 Victoria, 3 April 2020. The International Board of the Fisheries Transparency Initiative (FiTI) has announced its approval of the country's application, making the Seychelles only the second country to be granted the status of a FiTI Candidate country, after Mauritania.

The application was evaluated by the International Board through a Board Circular.
After almost 18 months of stakeholder discussions, Vice-President Vincent Meriton submitted the Seychelles official candidate application on behalf of the country's National Multi-Stakeholder Group to the FiTI on 6 March 2020.
"Seychelles is very proud of this achievement, which demonstrates clearly that we are on the way to improve the public availability of information on our fisheries sector. The COVID-19 pandemic has highlighted the importance of diversifying our economy and transitioning to more sustainable practices as dictated for a Blue Economy. Transparency in our fisheries sector will not only help to hold decision makers accountable, but will also increase public understanding of the benefits, challenges and best practices in our development of a sustainable fisheries sector. As key principles of our Blue Economy strategy, transparency and institutionalised collaborations with all bona fide stakeholders will reiterate our position as a leader in Ocean Governance. Furthermore, we have committed to publishing our first FiTI Report at the end of 2020, which will reflect the strides that Seychelles has made in these challenging times." said Vice President Vincent Meriton.
The completion of these sign-up requirements now lays a strong foundation for Seychelles to embark on the next step of the FiTI process: undergo regular assessments on the accessibility and completeness of information in the public domain for all transparency requirements set forth in the FiTI Standard.
In her official recognition letter Dr. Valeria Merino, Chair of the FiTI International Board stated: "On behalf of the Board, I wish to extend my congratulations to you [Vice President Meriton] and the FiTI National Multi-Stakeholder Group for this significant achievement. I am also very pleased with the ongoing leadership demonstrated by the government of Seychelles, most notably the commitment to publish the first FiTI Report already by October 2020 this year (containing information from 2019)".
Seychelles Candidate application: Application letter
Seychelles Candidate application: Application document
Seychelles Candidate application: Terms of Reference of National Multi-Stakeholder Group