The Republic of Cabo Verde has been a FiTI Candidate Country since February 2023.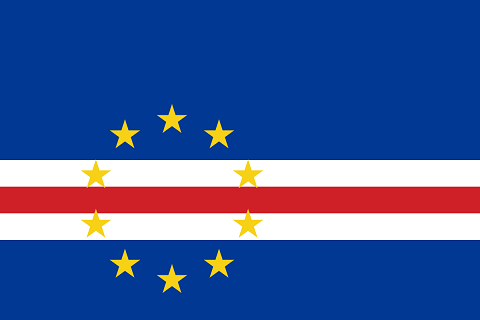 In Cabo Verde, a Small Island Developing State (SIDS), 80 percent of the population lives in near the coast. Coastal fisheries play a huge part in the food, nutrition, livelihoods and local economies of the island nation. However, overfishing, pollution and climate change are putting increasing pressure on fisheries resources in the nine-inhabited islands archipelagic small State.
Commitment to implement the FiTI:
March 2020

(Commitment letter)

FiTI Lead Ministry:
Ministry of the Sea

(Resolution n. 33/2022)

FiTI National Lead:
Ms Iolanda Brites
Head of FiTI National Secretariat:
Mr Emilio Sanches
Contact within the FiTI International Secretariat:
Mr Delvis Fortes
---
Candidate application
The FiTI International Board approved Cabo Verde's Candidate application on 16 February 2023. The official documents were submitted by Ms Iolanda Brites, FiTI National Lead on 3 January 2023.
---
FiTI Reports
Cabo Verde's first FiTI Report, covering calendar year 2022, is expected by December 2023.
---
Validations
Not applicable yet.
---
Relevant posts