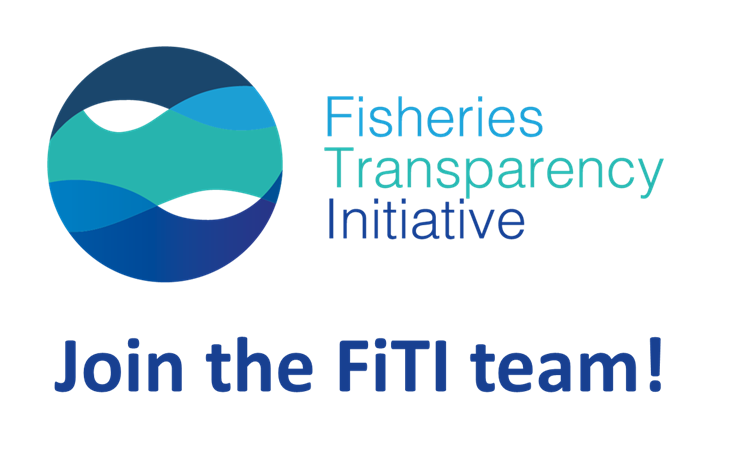 The FiTI International Secretariat comprises of a globally distributed team of fisheries and governance experts, located in several countries as well as in its Seychelles-based headquarter. The Secretariat is responsible for the day-to-day running of the FiTI, which includes supporting countries in implementing the FiTI Standard and promoting an enabling environment that demands, understands, utilises and incentivizes online government transparency in marine fisheries.
Our work spans across different areas such as communications, country support, policy, data analysis and administration.
Our culture is underpinned by our values of integrity, professionalism and respect for diversity as well as a passion to contribute to a healthy and productive ocean, which is vital for our future.
Are you ready to contribute making public access to marine fisheries information the global norm and strengthening fisheries governance for the benefit of a more sustainable management of marine fisheries? Then come join us.
Current job openings
If you would like to be informed when positions open in the future, follow us on LinkedIn. We advertise all our open positions there.
The Fisheries Transparency Initiative is an equal opportunity employer committed to providing an inclusive, respectful and supportive environment for all employees and partners, vendors, suppliers and contractors, irrespective of race, gender, religion or belief, age, disability or sexual orientation.