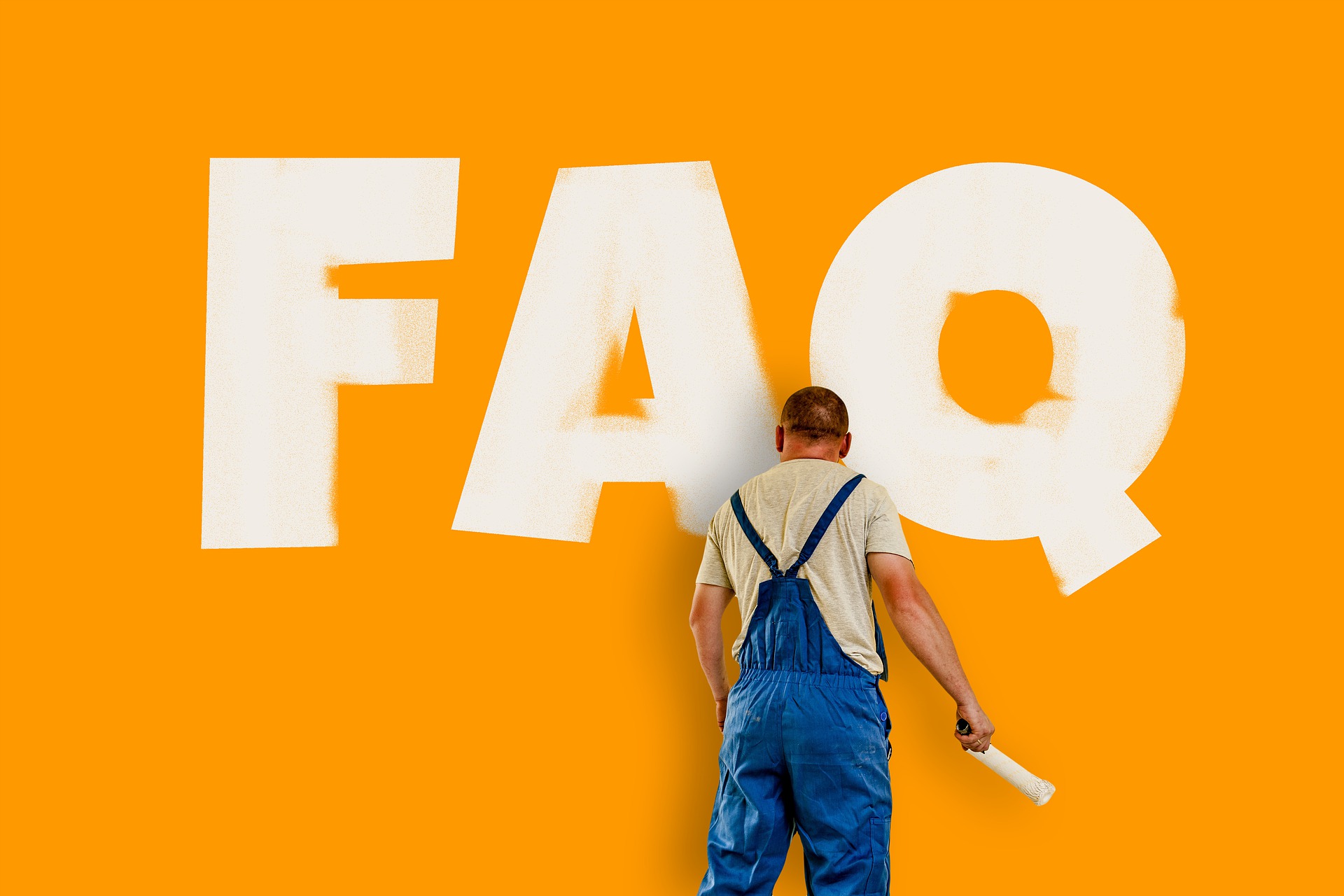 About transparency in fisheries
It is clear that transparency in the fisheries sector is expansive, and at the same time can be a quite diverse and potentially confusing subject.
A simple distinction can be made between three areas where the most emphasis for transparency seems is currently: Management of fisheries by governments: As established in international documents, governments are encouraged to share information with the public on tenure and access arrangements, how much is being earned in revenues from fisheries, what is the status of fish populations, what are the laws and regulations governing fisheries and fish trade, and how is the government working to ensure fisheries is sustainable and beneficial for society, including the use of government support and transfers to different sectors and interests (i.e. subsidies and development aid). Specific campaigns for transparency have shown that many governments are falling short of these norms. Addressing these shortcomings was one of the key motivators in establishing the Fisheries Transparency Initiative. Activities of fishing vessels: The fishing industry in many parts of the world has been subject to increasing requirements for providing information to national and regional authorities on their activities, which has led, inter alia, to the mandatory use of satellite monitoring devices and electronic logbooks for large numbers of vessels. A number of initiatives, such as Global Fishing Watch, SkyTruth, are providing (near) real-time, technology-supported information on activities of fishing vessels to identify illicit behaviour. This also joins other international campaigns for increasing transparency on transshipments at sea. Supply chain traceability: There has also been a substantial global effort in increasing information to trace fish from their point of capture through the entire supply chain ("from sea to plate") to strengthen consumer confidence. Arguably this has been led by third party eco-labelling schemes, such as the Marine Stewardship Council and Friend of the Seas.
About the initiative
About the FiTI Standard
Yes. The FiTI does not expect all countries to have complete data for every transparency requirement from the beginning. Instead, public authorities must disclose the information they have, and where important gaps exist, they must demonstrate improvements over time.Where information has been collated by national authorities, but not yet published online, the FiTI Report can be used, but only as an interim mechanism.However, the wilful use of misinformation and / or wilful withholding of information required for FiTI implementation is considered to constitute a fundamental breach of the FiTI's principles and requirements and a country may be delisted from the initiative for such a type of non-compliance.
There are two aspects that need to be considered:First, according to the FiTI Standard section B.1.5, a country must provide an up-to-date registry of all nationally-flagged and foreign-flagged large-scale vessels authorised to fish in the country's marine jurisdictional waters, and of all nationally-flagged large-scale vessels authorised to fish in third countries' marine jurisdictional waters and on the High Seas. This is the first aspect that needs to be reviewed when considering whether an RFMO's vessel registry is sufficient, as nationally-flagged vessels operating outside of the RFMO's area may not be listed in this registry.Second, for information to be considered accessible it must also be straightforward for anyone to find it (and not only fisheries experts). In this case, if the only way to locate the country's vessel registry is to go to the RFMO's website, then the information should be considered inaccessible, even though it might be easy by an expert audience. This does not mean that national authorities need to duplicate the information, but at least a clear link to the RFMO's website must be stated on the website of the national authority.