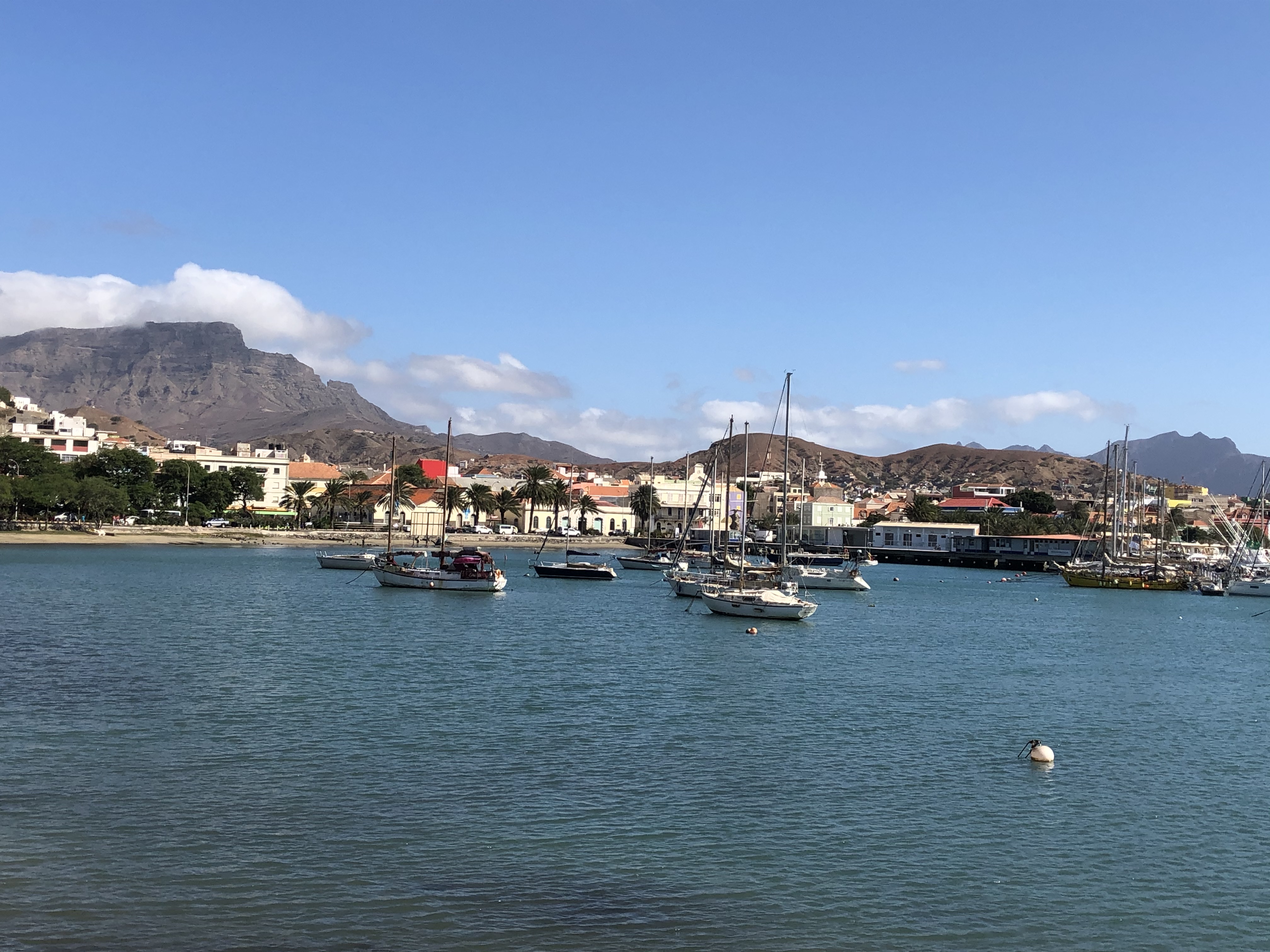 Mindelo, 12 February 2020 – The Minister of Maritime Economy, Dr. Paulo Lima Veiga, with the due authorization of the Council of Ministers, declared today Cabo Verde's unequivocally commitment to the Fisheries Transparency Initiative (FiTI).
"It is a complex challenge for Cape Verde to ensure that fishing and fish trade contribute to the income, decent employment, food and nutrition of our people, while maintaining marine biodiversity for future generations. To realize this goal, we recognize that the exchange of credible information related to fishing and the public availability of data on the exploitation of fishery resources are sine qua non elements to guarantee greater transparency, as well as to achieve a significant participation in decision-making related to fisheries… We are therefore starting the process of becoming a FiTI Candidate country immediately…"
For more information, please refer to the official commitment letter as well as the press release.
The FiTI International Secretariat will work with the government of Cabo Verde in order to provide technical guidance in the completion of the six sign-up steps. As of today, a first stakeholder workshop in Cabo Verde is scheduled to take place in May.
The public commitment from Cabo Verde was also widely featured in national and regional use:
It is emphasised that such a public commitment demonstrates a sincere intention of a country's government to increase transparency in fisheries management through the FiTI. However, the commitment should not be misinterpreted as official acceptance into the initiative. Only when such a commitment is followed by concrete implementation activities (such as the establishment of a FiTI National Multi-Stakeholder Group or the agreement on the country's first FiTI workplan) and the subsequent approval of the country's Candidate Application by the FiTI International Board will Cabo Verde be formally recognised as an FiTI implementing country.