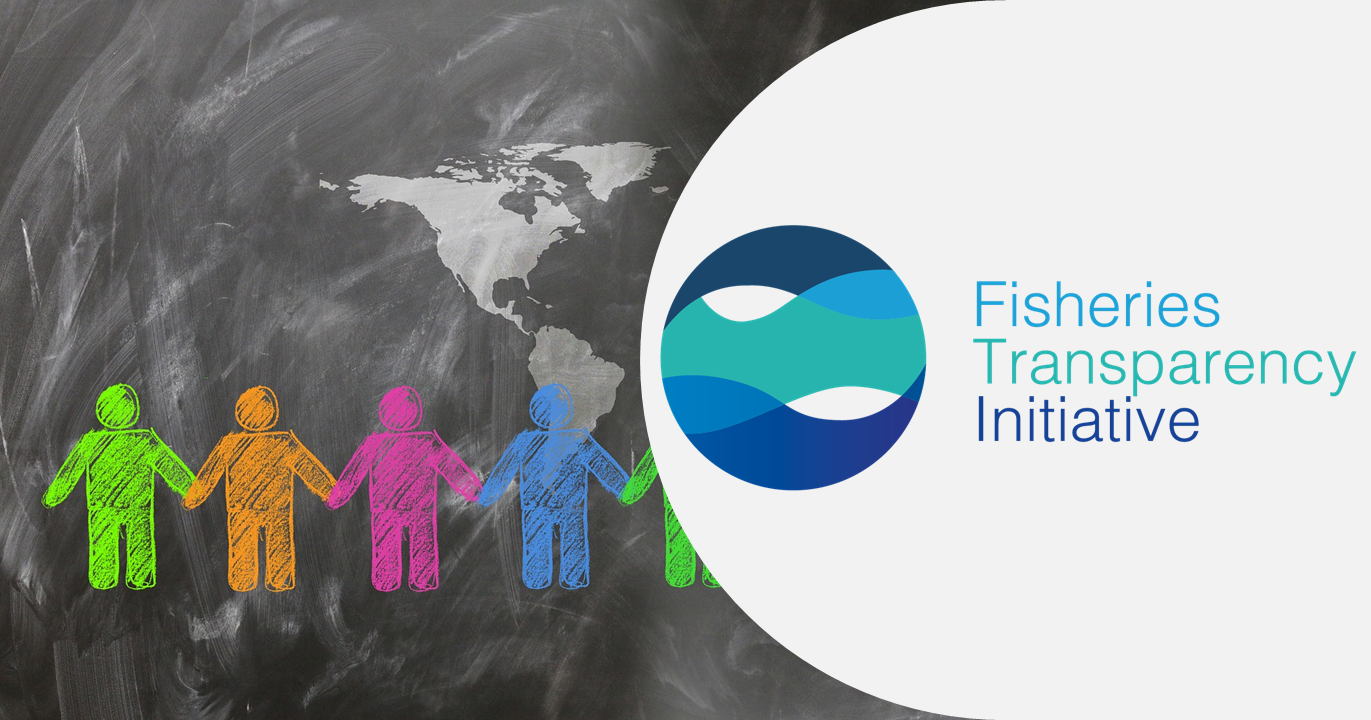 31 July 2023. The International Board of the Fisheries Transparency Initiative (FiTI) is extremely pleased to welcome three new Board Members: Ketakandriana (Ke) Rafitoson from Madagascar (nominated by Transparency Internacional (TI)), Umair Shahid from Pakistan (nominated by the World Wide Fund for Nature (WWF)), and Zacari (Zac) Edwards from the United Kingdom (nominated by the International Pole and Line Foundation (IPNLF)).
The FiTI is a global non-profit social organisation incorporated under Seychellois law. Its International Board Members are the fiduciaries who steer the organisation toward achieving its mission of increasing transparency and participation to ensure more sustainable marine fisheries management. FiTI's programmatic work is the responsibility of its International Secretariat, based in Seychelles. However, most of FiTI's technical staff resides in the regions where FiTI is working to make a difference.
The FiTI's International Board is a multi-stakeholder, collaborative effort comprised of government, business, and civil society representatives who apply their knowledge, expertise, and experience to the effort of making marine fisheries more transparent and inclusive. By facilitating the diverse interests involved in such a complex global issue as sustainable marine fisheries, the FiTI is modeling precisely the approach required to achieve meaningful results that need collaborative efforts at the local, national, regional, and international levels.
Transparency, participation, and collaboration are indispensable to ensure the middle and long-term sustainability of wild marine species consumed by humans and also of many other species that are affected directly or indirectly by fishing activities, as well as the livelihoods of millions of people around the world, especially local fishing communities.    
FiTI's new Board Members, all from the Social Sector stakeholder group, share a commitment to fisheries transparency and its sustainability from various perspectives: management of natural resources, conservation, transparency and anti-corruption, and social impact. Ke Rafitoson, Umair Shahid and Zac Edwards are leaders with a keen understanding of how policies are applied on the ground, the importance of building partnerships, and ensuring local participation and buy-in. They are all distinguished professionals, recognised especially for their dedication to building effective collaboration across sectors, devising high-impact pathways to confront complex problems delivering value for all interested parties. 
Dr Valeria Merino, Chair of the FiTI International Board, stated "We are delighted to welcome to our International Board a group of emerging global leaders. They bring to our work different perspectives from within social sector organisations committed to marine fisheries sustainability. Dr. Rafitoson is an activist and practitioner that not only works in transparency, anti-corruption, human and political rights in her home country Madagascar as ED of the National Chapter of Transparency International, but increasingly regionally and globally; Umair Shahid is currently WWF's Indian Ocean Tuna Manager and therefore responsible for coordinating these efforts across the Indian Ocean, working closely with the Indian Ocean Tuna Commission and its member states to improve fisheries; and, Zacari Edwards is the International Pole & Line Foundation (IPNLF) Social Responsibility Director, overseeing IPNLF's Social Responsibility Program and working towards a fair seafood industry that supports the welfare of the most vulnerable and enables coastal communities to thrive. Their expertise, both technical and practical, is particularly valuable to the FiTI in a year in which we are evaluating our core technical document – the FiTI Standard –, aiming at increasing the pace at which we turn fisheries transparency into an indispensable and permanent practice worldwide for all countries that either have fisheries, conduct or authorise fishing activities or import fish for the consumption of its population. We want the FiTI Standard to be implemented globally and rely on the guidance and support of our Board. Although elected in their personal capacity, all our members are expected to communicate the thinking and interests of their sector relevant to fisheries transparency and democratic governance. Undoubtedly, our new members will strengthen our capacity to reach our goals faster".
The FiTI International Board approved the election of all three new members for a period of three years, starting 1st of August 2023.