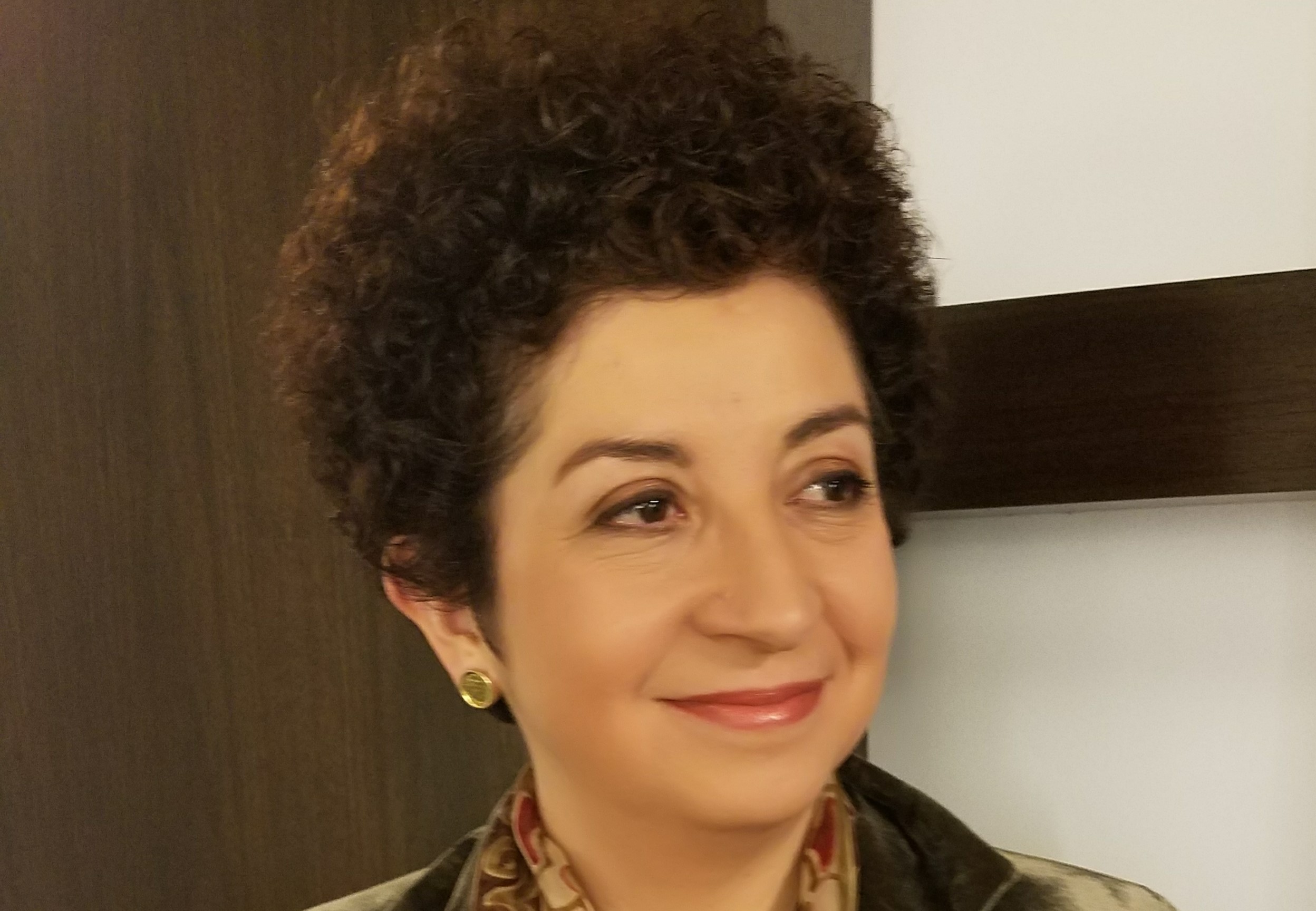 Berlin/Victoria – 28 October 2019. The International Board of the Fisheries Transparency Initiative (FiTI) appointed today Dr. Valeria Merino as the 2nd Chair of the FiTI.
Valeria will serve for an initial term of 3 years, starting 01 January 2020, succeeding Prof. Dr. Peter Eigen, who initiated the FiTI and served as its Founding Chair since April 2014.
Valeria Merino, born in Ecuador and currently living in Washington D.C., has devoted the last 30 years of her professional career to achieving system change in areas such as transparency, anti-corruption, democracy, and sustainable development.
For more information, please read the Press Release.