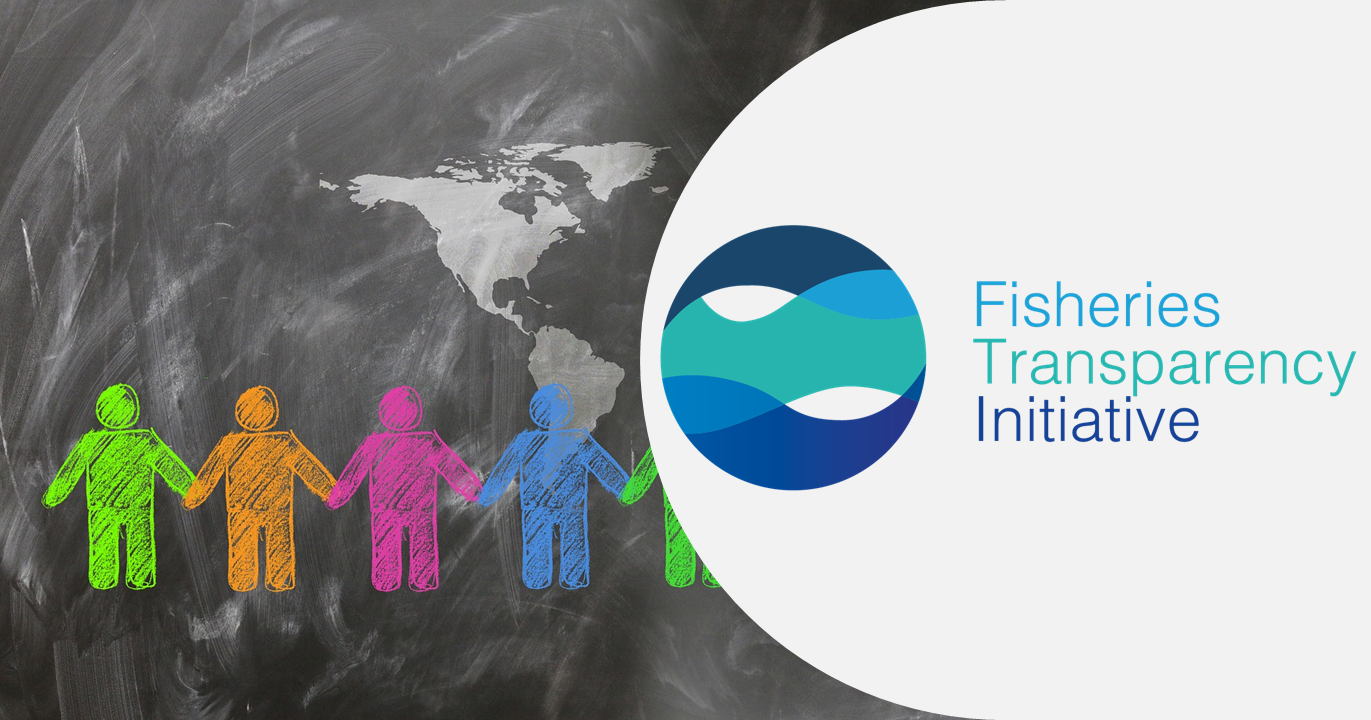 23 May 2022. The International Board of the Fisheries Transparency Initiative (FiTI) is extremely pleased to welcome two new members to the FiTI association: Dr. Annika MACKENSEN and Alfredo SFEIR. Furthermore, Dr Valeria MERINO was re-elected as the Chair of the FiTI International Board for a second term (January 2023 until December 2025).
The International Board is the global supervisory body of the FiTI. The FiTI is a global non-profit and non-governmental organization incorporated under Seychellois law, and its programmatic work is carried out by its International Secretariat. The sole responsibility of members of the association is to serve in the FiTI International Board.
The election followed the approved procedure for the 2021 election and was supervised by the FiTI International Board's Election Committee. The FiTI International Board approved the election of the new members during recent meetings and Board Circulars, respectively.
Dr Annika Mackensen, nominated by the Government of Germany (Federal Ministry for Economic Cooperation and Development); stakeholder group: Government sector; first-term election
Mr Alfredo Sfeir, nominated by Shellcatch Inc.; stakeholder group: Business sector (Large-scale fisheries); first-term election
Dr Valeria Merino, Chair of the FiTI International Board, stated that "we are delighted to welcome such distinguished experts and practitioners to our International Board, who are passionate about shaping the global agenda for transparency and multi-stakeholder participation in fisheries management. These new members will also increase the geographical and gender balance in our Board."
Furthermore, in accordance with Article 17 (2) of the constitution of the association of the Fisheries Transparency Initiative (as of 13 May 2021), the FiTI International Board re-elected Dr Valeria Merino for a second term as the Chair of the FiTI International Board, starting 01 January 2023 until 31 December 2025. This election took place during the Board's 17th meeting in May 2022.
After the election Dr Merino stated that "I am honoured and excited to have been re-elected Chair of the Fisheries Transparency Initiative. It is a privilege to work on such a pressing issue for the planet. Transparency is at the intersection of fisheries good governance and sustainability, as well as human well-being.  It is critical to ensuring the long-term health of the oceans and humanity. To be successful and long-lasting, transparency in fisheries must address a broad and inter-related set of issues and include not only what information should made public by governments, but also the information's quality, usefulness and accessibility to the public. Further, transparency must be coupled with democratic and participatory governance. I hope that this approach to transparency in fisheries becomes so broadly recognized that soon all governments, international, organizations, non-profits and business embrace it. We are building a movement to work towards this vision — please join us."