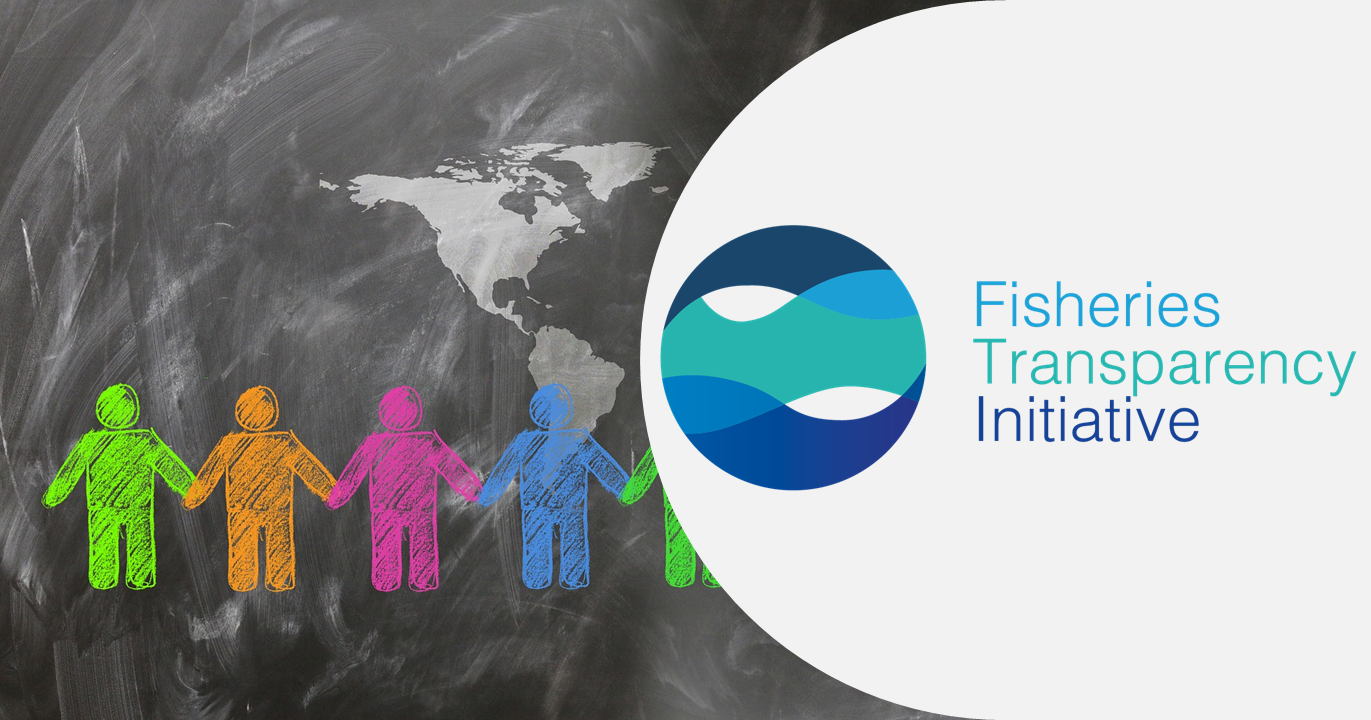 14 January 2022. The International Board of the Fisheries Transparency Initiative (FiTI) is extremely pleased to welcome four new members to the FiTI association: Mr. Keith ANDRE, Ms. Mialy ANDRIAMAHEFAZAFY, Ph.D., Mr. Hugh GOVAN, Ph.D., and Dr. Ahmed SENHOURY.
The International Board is the global supervisory body of the FiTI. The FiTI is a global non-profit and non-governmental organization incorporated under Seychellois law, and its programmatic work is carried out by its International Secretariat. The sole responsibility of members of the association is to serve in the FiTI International Board.
The FiTI is a collaborative effort comprised of government, business, and civil society representatives. Their diverse interests, experiences, networks, and resources are fundamental to sustainable marine fisheries.
The FiTI International Board approved the procedure to elect new Board Members in 2021, published on the FiTI website. Prospective Board Members were nominated by entities from the government, business, or social sectors interested in enhancing transparency and multi-stakeholder participation in fisheries, good ocean governance, open government, and access to information. The FiTI International Board designated a Board Committee that conducted the selection process and recommended nominees to the Board.
The new Board Members share an unwavering commitment to increasing transparency in marine fisheries by having governments publish online information related to this critical natural resource. In turn, the accessibility to this information will contribute to better management of marine fisheries and increase its sustainability. The new Board Members bring extensive experience in marine fisheries governance and management, transparency, international commercial fishing agreements, and multi-stakeholder participation. They all have had distinguished professional careers and are recognized as collegial, strategic, and system thinkers who have a nuanced understanding of issues at the local level and recognize the global complexity and interconnections of the fishing sector.
The FiTI International Board approved the election of the following new members for the term starting on January 1, 2022, and ending December 31, 2024:
Dr Valeria Merino, Chair of the FiTI International Board, stated that "we are delighted to welcome such distinguished experts and practitioners to our International Board, who are passionate about shaping the global agenda for transparency and multi-stakeholder participation in fisheries management. These new members will also increase the geographical and gender balance in our Board."
Furthermore, the FiTI International Board approved that any new Board Member nominations received until May 31st, 2022, to fill the currently vacant seats (government, business/large-scale, social sector), be considered following the 2021 election procedure.