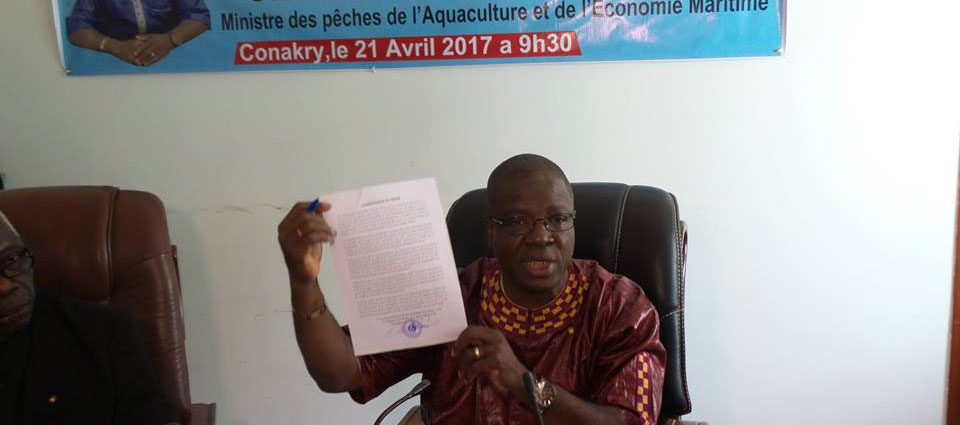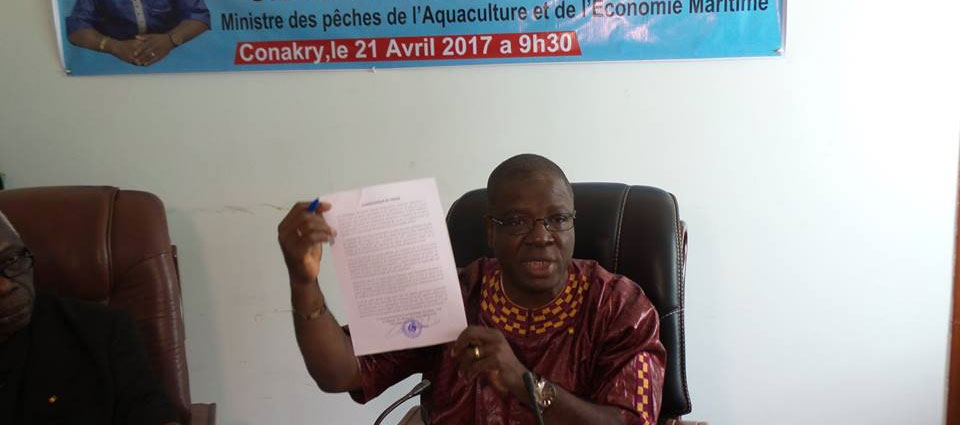 On the eve of the 2nd International Conference of the Fisheries Transparency Initiative (FiTI), Guinea reiterated at the highest level its engagement to the FiTI as well as its willingness to collaborate with all stakeholder groups to implement the initiative.
On behalf of H.E. Prof. Alpha Condé, President of the Republic of Guinea, the Minister for Fisheries and Aquaculture H.E. André Loua emphasised in a Press release that "today, the Guinean Government remains firmly determined to use all means available to implement the FiTI".
Through this press release, Guinea shares its progress in fulfilling the sign-up steps to become a FiTI Candidate Country with the general public.
It is expected that the President of the Republic signs a decree aimed at giving legal basis to the FiTI in Guinea within the next months.
"It is our duty to act to ensure that future generations, too, can enjoy the resources that the ocean brings to our country"
H.E. Prof. Alpha Condé, President of the Republic of Guinea